Book you E-Bike Hire NOW!!!
Cruse along the picturesque cycle ways, feeling the refreshing ocean breeze on your face as you pedal your way to the famous Kiama Blow Hole. With our top-of-the-line E-Bikes, you'll be able to effortlessly conquer any hill or slope, leaving you with nothing but pure enjoyment and a big smile on your face
From $35 BOOK NOW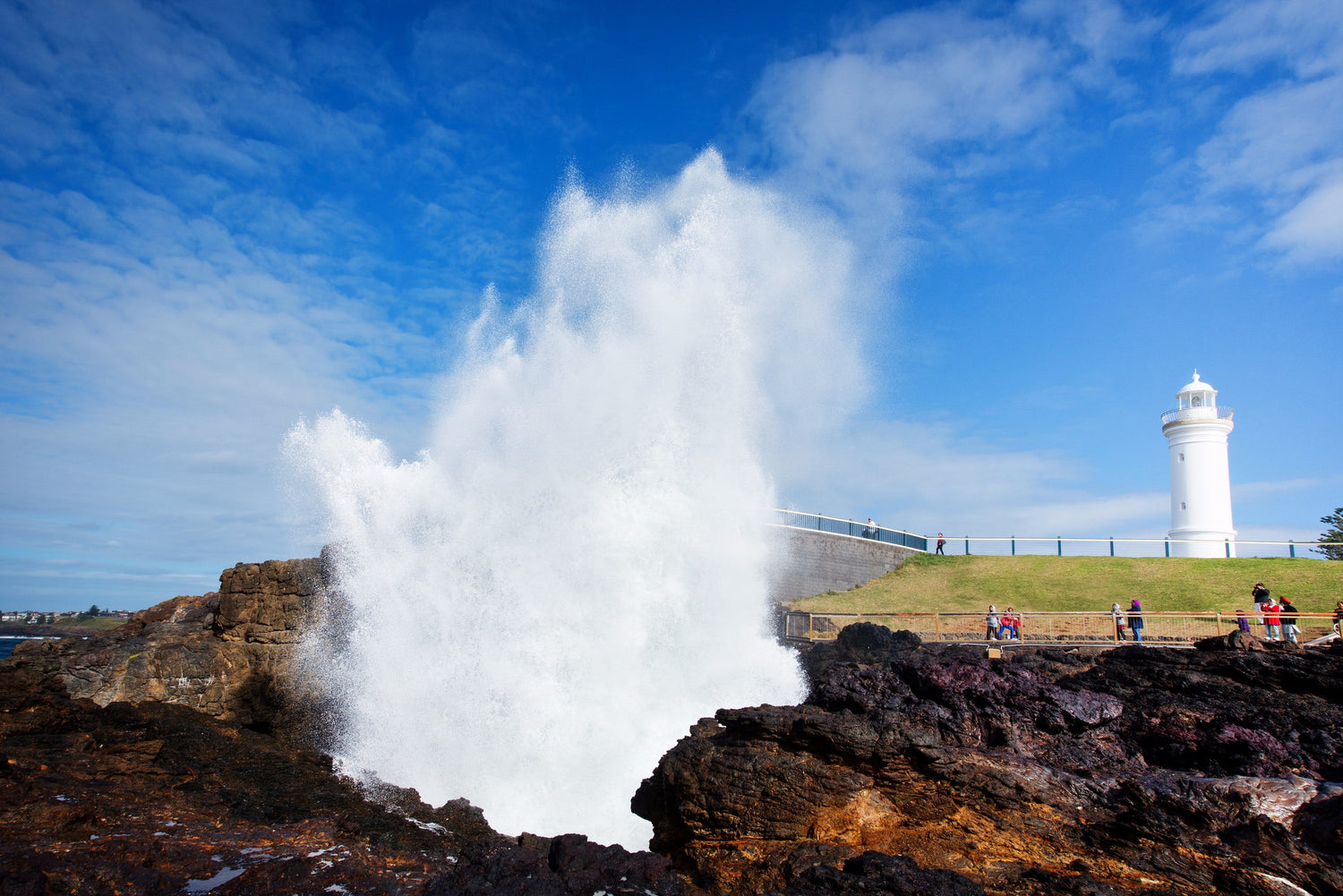 Where to go??? No Problems, we have you covered
How about taking a self-guided tour to Shellharbour? Explore the hidden gems of this coastal paradise at your own pace, stopping whenever and wherever you please. And if you're in the mood for some small-town charm, why not experience the delightful atmosphere of Jamberoo? Trust us, you won't be disappointed!
Self Guided Tours from $69
So, why choose Kiama Cycles for your E-Bike adventure? Well, besides our awesome selection of high-quality bicycles and accessories, we're all about making your experience as fun and enjoyable as possible. We don't take ourselves too seriously, and we believe that life is meant to be lived with a playful spirit.
Oh, and did we mention our amazing customer service? If you have any questions or need assistance, our friendly team is here to help. Just give us a call at (02) 4232 3005 or shoot us an email at info@kiamacycles.com.au. We're always happy to chat and provide you with the best advice and support.