Self Guided E-Bike Tours Kiama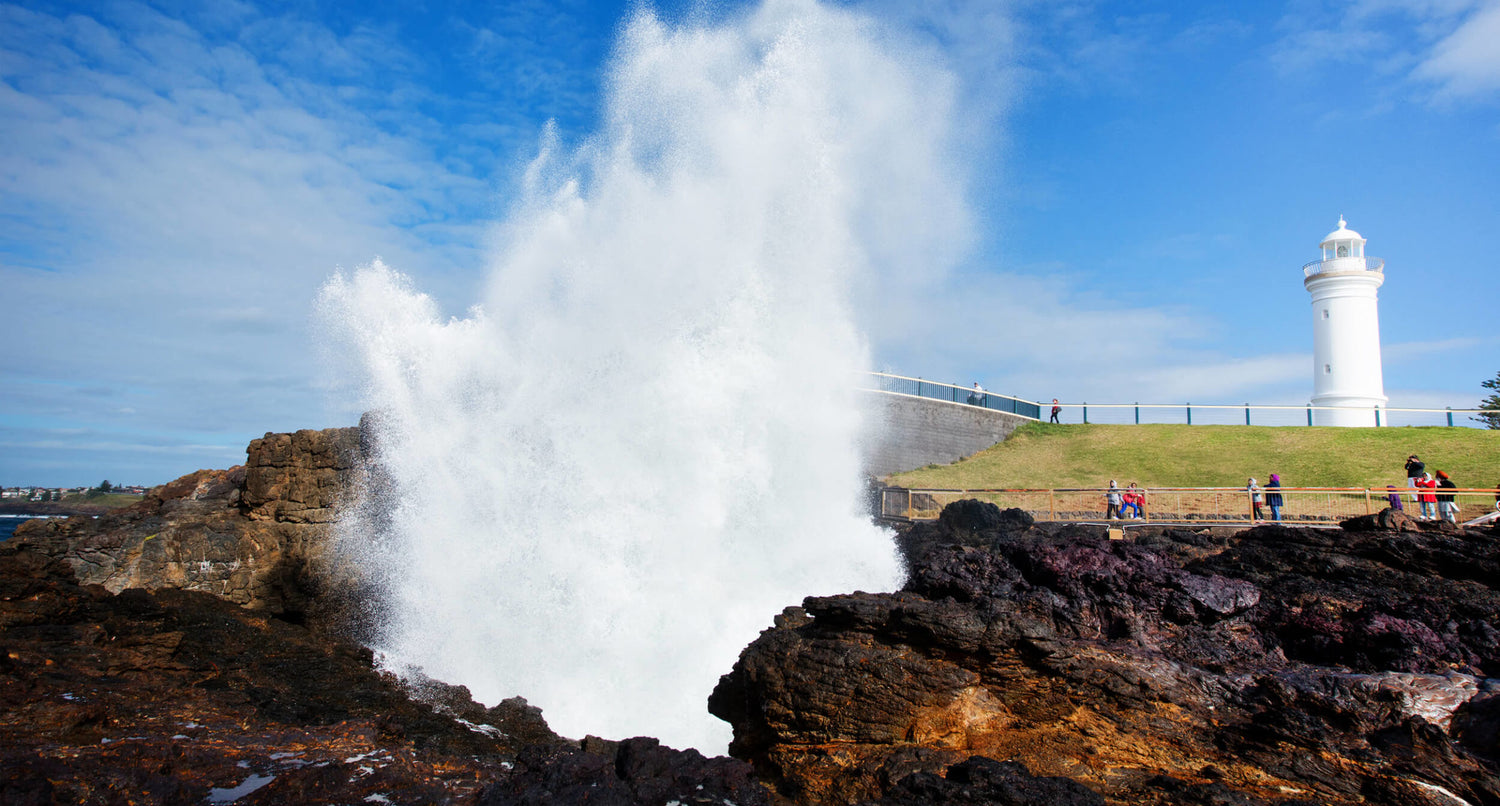 KIAMA'S COASTAL ADVENTURE
Discover Kiama's top attractions on our COASTAL ADVENTURE SELF GUIDED TOUR around Kiama. Cycle through the scenic Boat Harbour, visit the iconic Blow Hole and Lighthouse, and continue along the stunning beaches to the charming Little Blow Hole. Experience the beauty of Kiama like never before.
Book Now

KIAMA TO JAMBEROO BY E-BIKE
Extend your Kiama adventure by exploring the picturesque countryside on our Self-Guided Tour to Jamberoo. Meander through farm-lined beachside cycleways, then switch gears to pedal along charming country roads leading to Jamberoo. Discover the tranquil beauty of Kiama's rural landscapes at your own pace.
Book Now
KIAMA TO SHELLHARBOUR MARINA
Experience the finest coastal vistas as you e-bike your way from Kiama to the newly constructed SHELLHARBOUR MARINA, with a must-visit detour to KILLALEA - a designated National Surfing Reserve. Take in the breathtaking seascapes and embrace the coastal charm along this scenic route, combining the joys of cycling with the beauty of the seaside. Discover the allure of the South Coast's pristine coastline on this unforgettable journey.
Book Now
So, why choose Kiama Cycles for your E-Bike adventure? Well, besides our awesome selection of high-quality bicycles and accessories, we're all about making your experience as fun and enjoyable as possible. We don't take ourselves too seriously, and we believe that life is meant to be lived with a playful spirit.
Oh, and did we mention our amazing customer service? If you have any questions or need assistance, our friendly team is here to help. Just give us a call at (02) 4232 3005 or shoot us an email at info@kiamacycles.com.au. We're always happy to chat and provide you with the best advice and support.