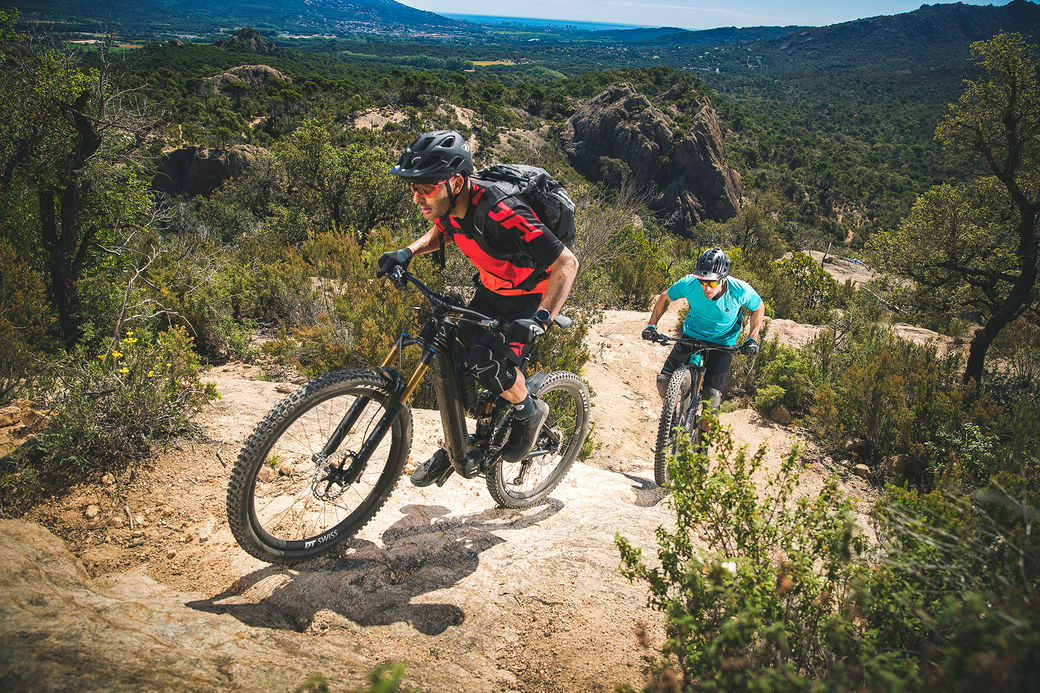 Electric Bikes
No hill is too steep when you are peddling one of our fantastic e-Bikes!
SHOP E-BIKES
Explore Accessories
Explore our range of biking accessories to suit every rider, whether you are a beginner or pro. Kiama Cycles stocks brands such as FOX, Giant, LIV and CamelBak for all your accessory needs.
Mountain Bikes
Whether you are interested in exploring bush trails, or casual rides around town and down to the beach – at Kiama Cycles we stock a comprehensive range of mountain bikes and off road bikes.
SHOP MOUNTAIN BIKES
Kiama Local Ride Guide
Interested in getting out and about on your bike for the day? Why not jump on one of our Group Rides?Explore the range of local group rides we have available.

Road & Gravel Bikes
At Kiama Cycles we stock a comprehensive range of road, gravel, cross and hybrid bikes for both men and women.
SHOP HERE
What people are saying...
Colette R

We brought our E MT Bikes here and just had the 12MTH service this week. We were really happy with the service. We rode around Berry and up Bundewallah Mt. Everything cleaned, tightened, lubed and set up and working well.

Highly recommend Kiama Cycles.

B Nacilla

A great selection of bikes ranging from beginner to professional and more. Very friendly staff with high product knowledge and helpful manner. Not to mention their fantastic upgrade policy, which differ from other bike stores.

Thank you.

Mary C

Accommodating, prompt in completing my bike service, notification that the bike is ready, offered a solution to make my bike a better fit and it resolved my issue, and the bike rolls very efficiently after the service. Professional and polite service. Cost of service was reasonable.
Uniforms
Looking to place a uniform order. Check out our online shop for Ss Peter and Pauls Primary and Kiama Public School here.